Compliant, Consistent, Correct Coding
Pre-bill and Retrospective Audits
Clinical Documentation Improvement
Diagnosis Review Group (DRG) Audits
Physician Coding Audit and Education
HCC/Medicare Risk Adjustments (MRA)
Medical Coding and Audit Services for Acute, Physicians, and Specialty providers to ensure compliant coding and prevention of payer denials.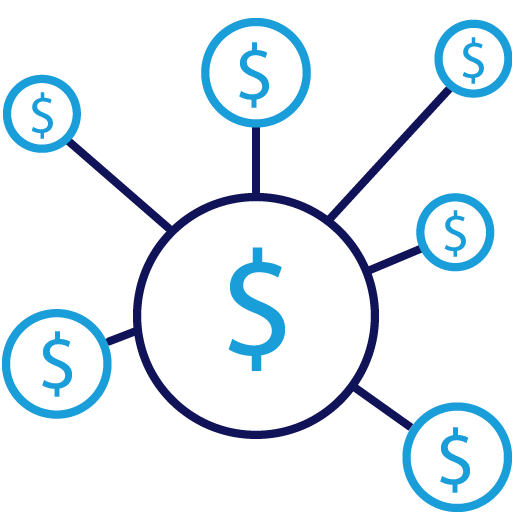 Multi-specialty coding experience
Medical Coding experience of 25 specialties. We understand each specialty comes with unique complexities. Our comprehensive experience in these areas leads to higher clean claims rates and faster reimbursement.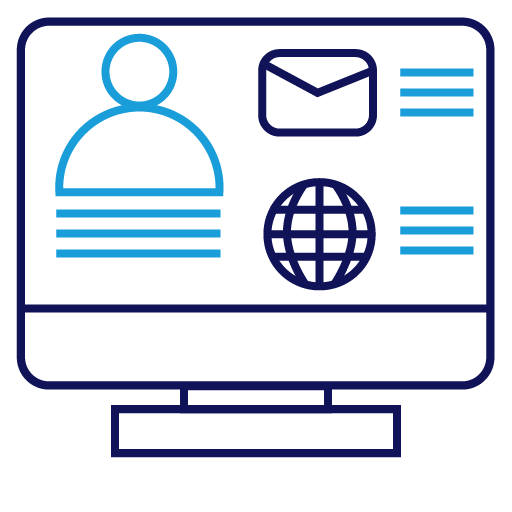 AHIMA/AAPC Certified Coders, Medical Doctors
You can rely on our expertise to keep you update on industry regulations and improve your compliance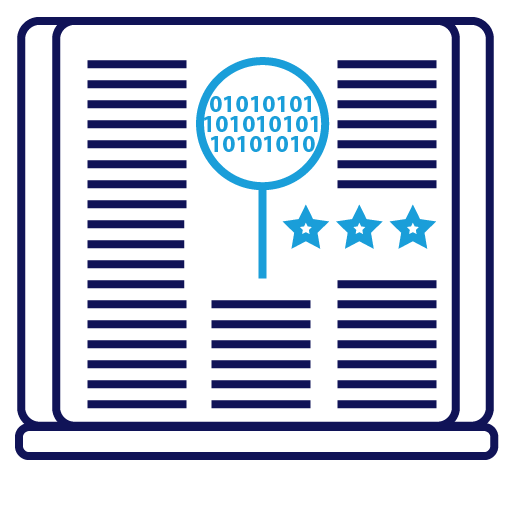 Compliant Coding
Being a channel partner with AAPC our coding practices are compliant and consistent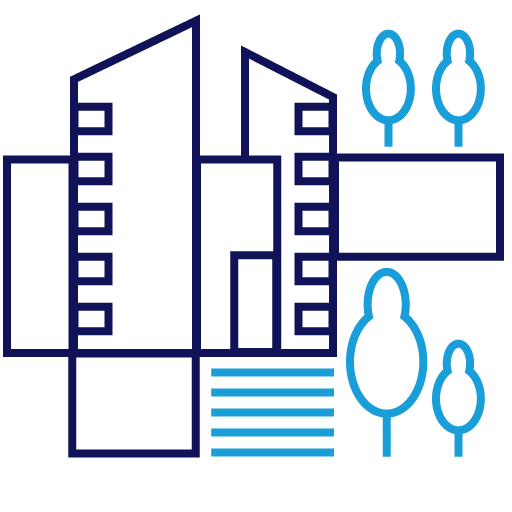 16 Years of hospital and provider experience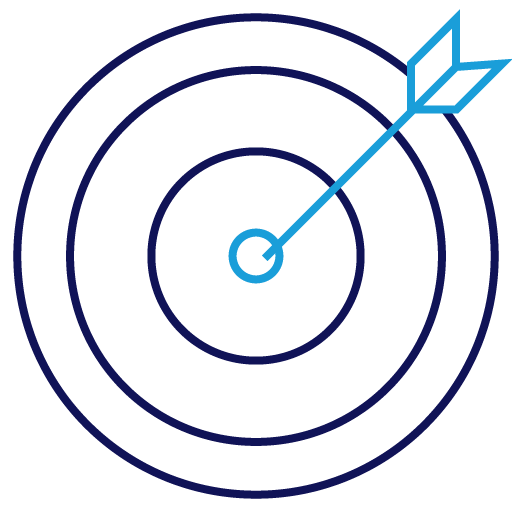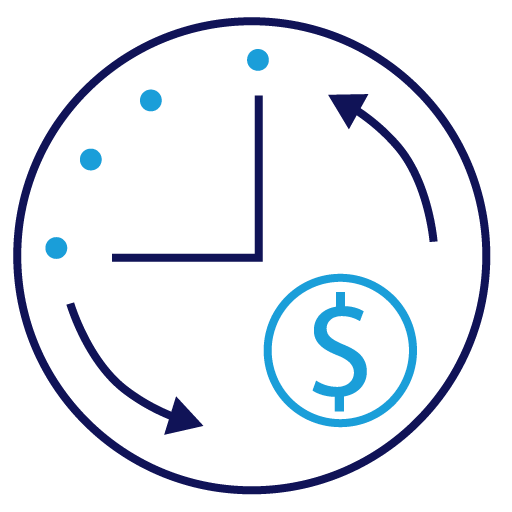 Rapid turnaround for improved billing timelines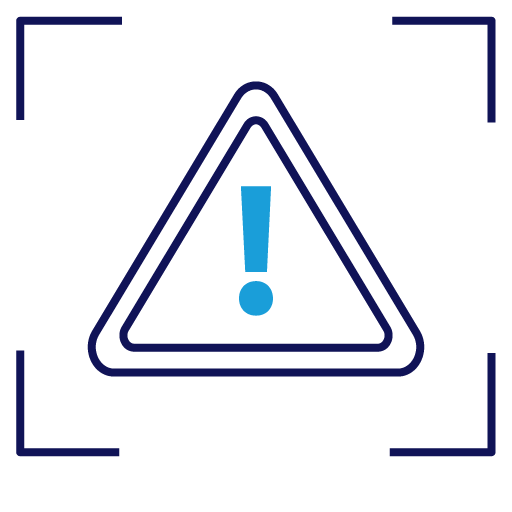 Ensure coder compliance with new regulatory requirements to mitigate risk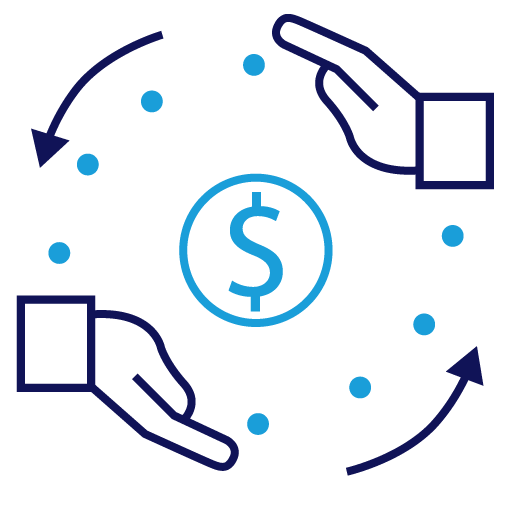 Improve results of internal and external audits to minimize risk exposure and increased external audits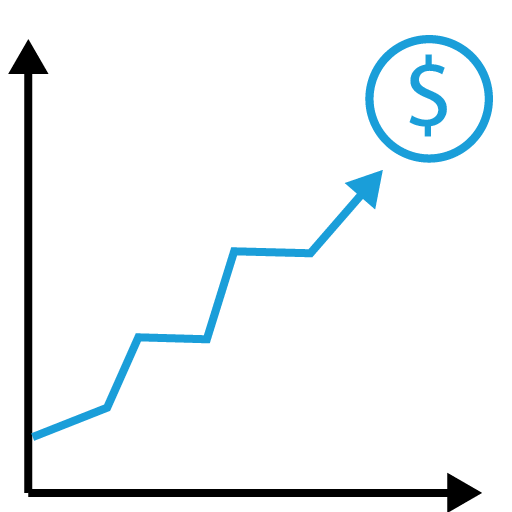 Implement industry standards and leading practices to improve performance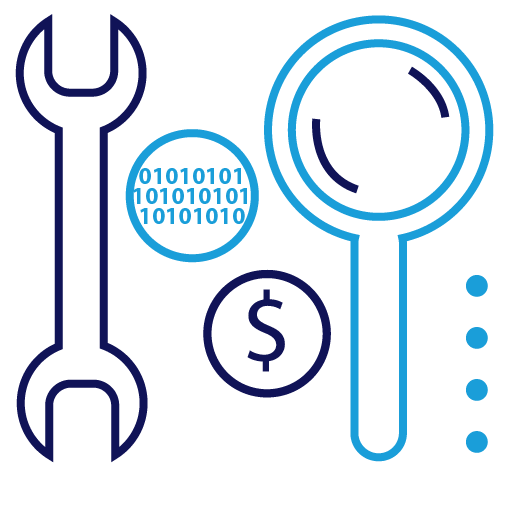 Identify and repair areas of weakness with ongoing monitoring to avoid coding errors and subsequent denials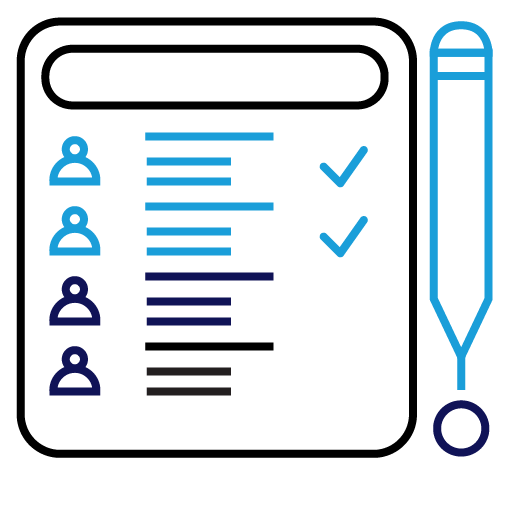 Improve hospital and physician profiling and scorecard data to position hospital for growth and improve external reputation
Learn how Data Marshall can help your Organization